DISCOVER THE RECOVERY ELIXIR
Your body does best when it's in an optimal state of equilibrium. Sudden shocks to the system like a night out drinking, or that trendy-but-insane workout class throws your body for a loop. That hungover feeling is your body's not so subtle way of crying out for a little extra help. These types of physically stressful activities have immediate impacts on your body's blood sugar levels, inflammatory response, and the amount of work your organs need to do in comparison to a normal everyday scenario.

BREAKING DOWN THE RECOVERY ELIXIR
All-natural ingredients. No fake colors, preservatives, flavors or stimulants.
Recover from hangovers, workouts, jetlag, or just a really long day at work.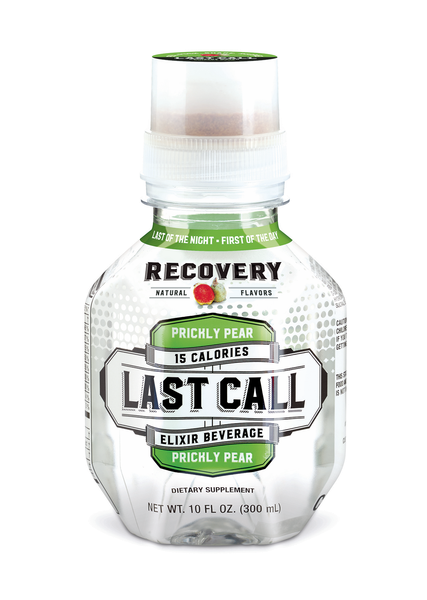 Our proprietary blend is unlike anything out there. And, it works.
Focuses on ingredients that aid recovery instead of a temporary injection of stimulants.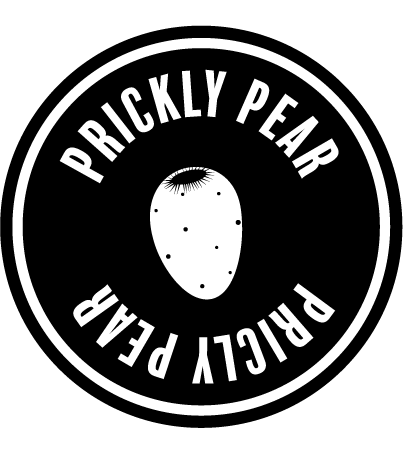 This all-natural cure has been shown to help reduce the likelihood of a severe hangover if consumed before you start drinking. Prickly pear is a natural source of many vitamins and minerals, such as potassium, vitamin C, taurine. It's so good, we dedicated a whole flavor to this star ingredient.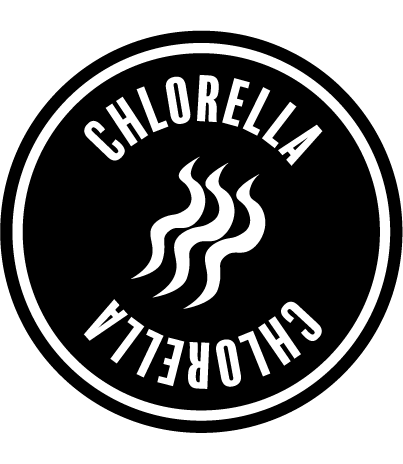 This nutritious algae is loaded with vitamins, minerals and antioxidants. Helps your body shuttle out toxins, and can help improve cholesterol and blood sugar levels.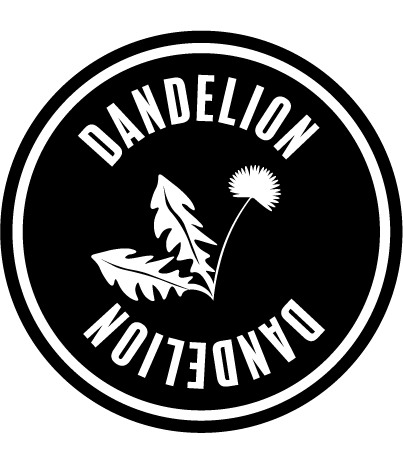 Aka Dandelion Extract. This powerhouse antioxidant helps fight inflammation, helps with blood sugar control, and promotes a healthy liver.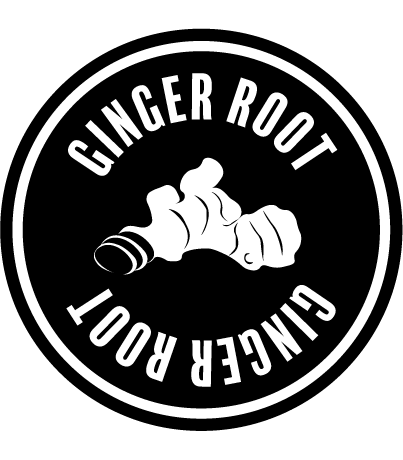 An all-natural digestif. This zingy root tastes good and improves symptoms of a hangover, like nausea and other unpleasant digestive disturbances.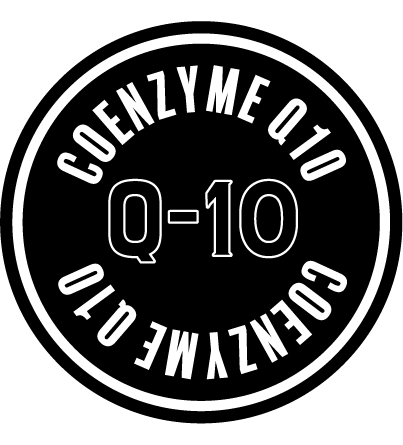 Aka Ubiquinone. This compound acts as an antioxidant, protecting your cells from free radical damage and oxidative stress.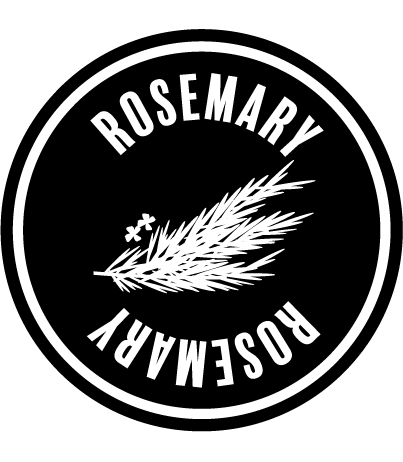 Another all-natural digestif. In use since medieval times, this herbal remedy can help relieve gas and soothe an upset stomach.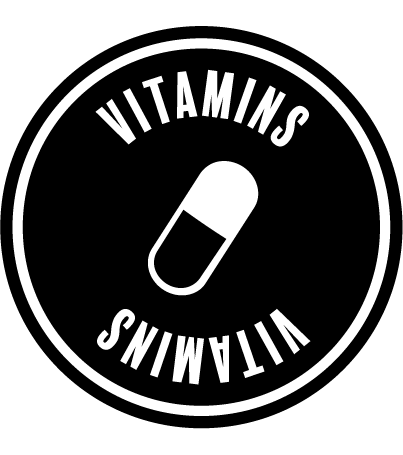 A blend of vitamin C, B1, B2, B3, B5, B6, B12, calcium & potassium assist with improved metabolism to support your overall recovery.
"An absolute essential for me"
"As an active person who likes to have a good time, I've tried everything under the sun. This product is the only thing I've found that actually helps. Everything else either doesn't work or makes me feel worse after an hour, defeating the purpose. Highly recommended."
"THIS STUFF REALLY WORKS."
"I drank one of these before a night out and I felt so good in the morning. I was the only one up while everyone else was still trying to get moving. Will definitely bring enough for the whole crew next time."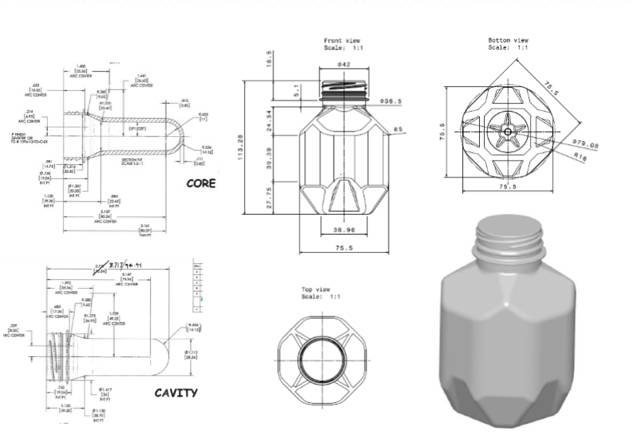 PROPRIETARY BOTTLE TECHNOLOGY
Ergonomic Easy to hold for when you're on the go
Stands Out Easy to find, so you get the replenishment you need
Fresh Activated design focusing on maximum freshness
It Fits Goes into a standard cup holder for all your adventures
When should I use Last Call?
Last Call is perfect anytime you need an all-natural pick-me-up to feel better, faster. Some scenarios we can think of include:
- Pre-game/post-game
- A chaser replacer
- Before or after an intense workout
- When feeling jetlagged (or right before a flight)
- If you're feeling tired or sleep deprived
- Anytime you think you need to give your body a boost
Why is Last Call the best drink for my hangover recovery compared to other options?
Other Drinks: Many drinks on the market use a basic stimulant-based blend with a B-Vitamin Blend plus caffeine and taurine. Combined with sugar, it leads to you crashing relatively early in the day, or needing to consume more stimulants. Other cures will only include DHM which address the detoxification of acetaldehyde from your system, however acetaldehyde has not been proven to be the primary cause of hangovers.
Last Call Recovery Elixir: There are trace amounts of caffeine that are naturally occurring in the ingredients used in the blend and not a separate additive. They boost metabolic processes that can help your body clear the wide array of toxins from alcohol more efficiently, and provide benefits that relieve the symptoms of a severe hangover.


The natural herbal ingredients we use are specifically used because of their ability to both aid in your body's healing processes that support your overall health and sustain a stable level of energy.
Why is Last Call good for my overall wellbeing?
The antioxidants used in our formula have a wide array of benefits and are safe and helpful for anyone in good health who wants an all-natural boost of energy or a recovery aid after intense physical activity.
Feel better, faster. One tonight, and one tomorrow.
Tested By 150,000+ Customers Worldwide!
Thanks @lastcallbeverage I'm done for the night and gonna feel good as gold tomorrow. #hangovercurve #itslegit #gamechanger
Major play for recovering these bday celebrations! Thanks @lastcallbeverage for hooking me up this weekend!
This is literally saving my life right now!
Amazing fast shipping. esp during the holidays. I noticed a huge difference the morning after taking it, and was skeptical. Dont know how it works but it does!
This drink really works! I have tried many products and they do not even compare.
Made it through a long weekend at the cabin thanks to Last Call Beverage! It keeps me alive when normally I would have been a zombie after the first night of fun. I'm a believer